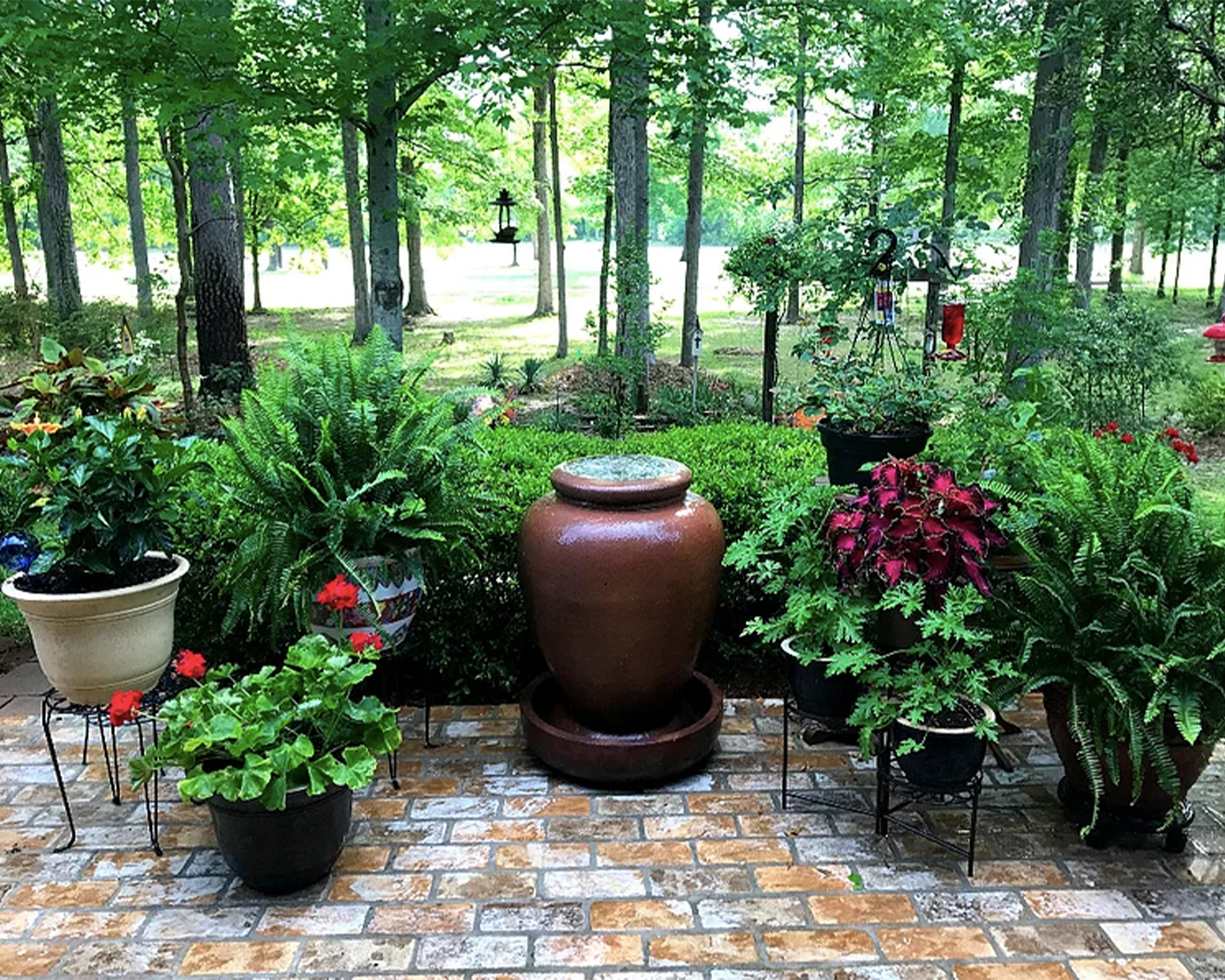 NOW WITH WITH FLAT RATE SHIPPING OF $150.00
ANY QUANTITY - ALMOST ANYWHERE*
Plus Applicable Residential Delivery Charges
Flat rate shipping does not apply to Patriot Paver Orders
*We're sorry, but we do not ship to California, Oregon, Washington or Canada.
At PortStone, we believe there is a perfect color and pattern combination for every project. We work with our clients to find that perfect combination of texture and color. The beginning of the process starts with selecting from our standard color options.
Our brick colors can be mixed and matched with any of our patterns with only a few exceptions. For an even more custom look, we can make any of our color blends in any of our patterns. This will give you more than 100 possible brick color and pattern combinations to choose from.
The brick colors shown here are shown as close to the actual color as possible. However, please be aware that the photos throughout the website are photographic reproductions. The featured colors may not be 100% accurate when compared to the actual product.
All PortStone products are handmade, so some variance in color, shading, and texture is to be expected. PortStone Manufacturing Corp. does not guarantee any exactness of color or texture. We do guarantee all of our brick colors to be within our acceptable parameters. We do recommend that you purchase a sample of the color and pattern you wish to use on your project. A sample will allow you to see what the brick color will look like firsthand. Each sample sent will be a close representation of the chosen brick color. It's important to remember that your order may not be identical to the sample received in either color or texture.
Please note that any of these colors can be done in any of our patterns with the exception of the Flagstone, Old World Stone, and Riverstone patterns. Some colors, such as St. Louis, would not look realistic in these patterns.